CyPhaCon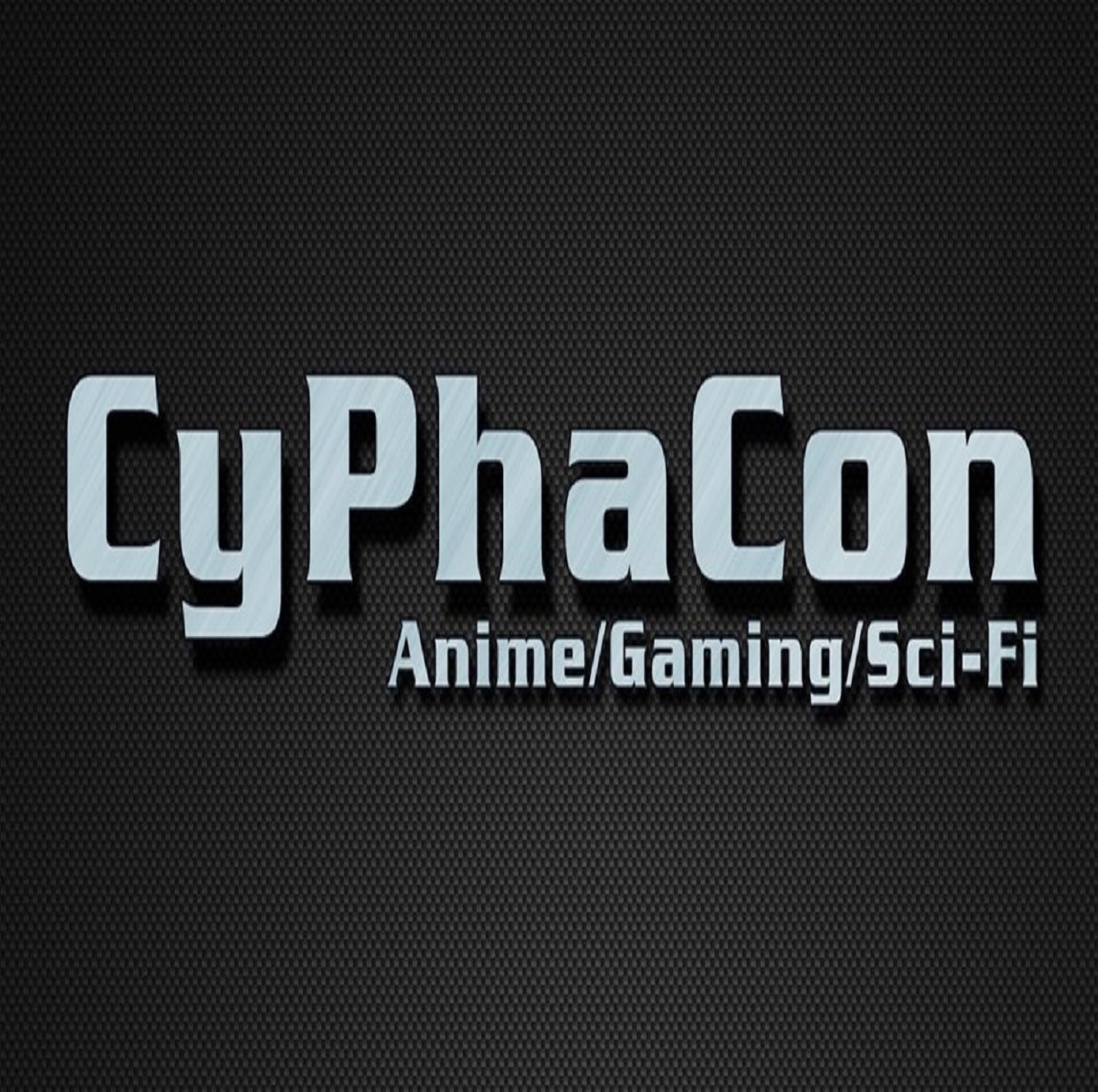 Date: April 3-5, 2020
Website: http://www.cyphacon.org/welcome/
[ http://www.cyphacon.org/welcome/ ]
Location: Lake Charles Civic Center
CyPhaCon is the culmination of a dream of Anime, Scf-Fi/Fantasy and Gaming fans in South West Louisiana. We have come together from different walks of life and disparate interests with one goal: A recurring and fun fan convention, by fans, for fans. When YOU enjoy yourselves, WE are at our happiest. CyPhaCon is now Southwest Louisiana's premier, family-friendly Anime, Gaming & Scifi/Fantasy convention venue. With over 1700 attendees last year, we have now expanded board and video game tourneys, anime panels, costuming & cosplay displays, musical guests, and much much more for our 2020 show.
So, come one, come all, to another in the continuing series of enjoyable CyPhaCon events. It will only get better as the years go on, so don't miss a single one!
Welcome, hope to see you there, and as we say in Louisiana, "Laissez les bons temps rouler!" - let the good times roll!!!
---