COStume CONtest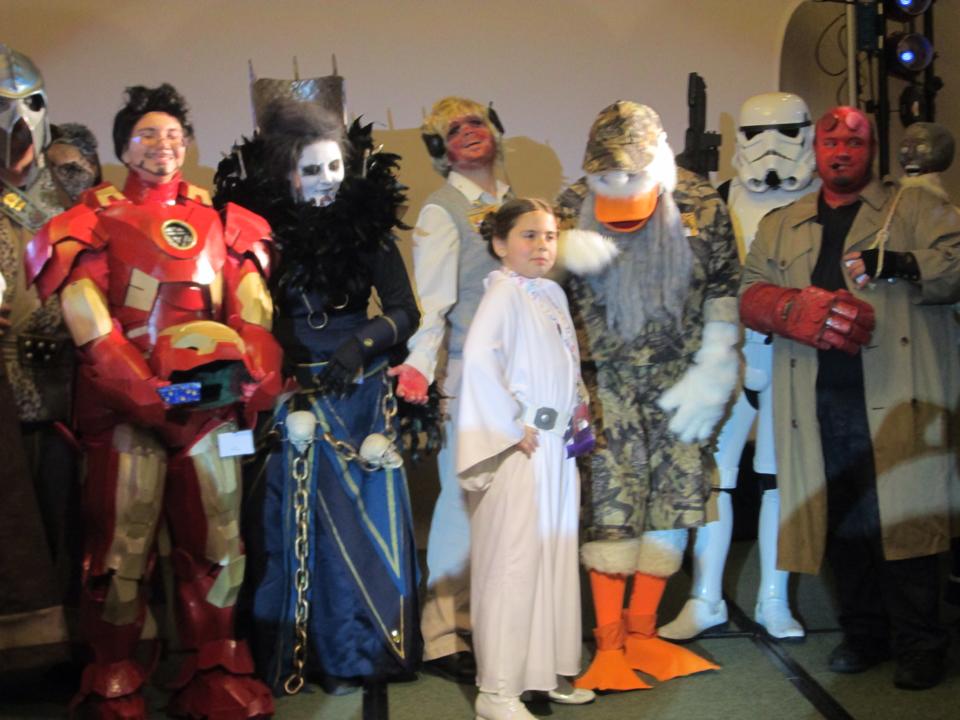 Do you have a love and passion for Cosplay? Whether you are visiting us from the distant past, distant future, another planet, or another dimension come showcase your cosplay skills at the 10th annual CONtraflow COStume contest!
This year contestants winners will be chosen by the audience! That's right the audience will be our judges! Be sure to share this new with friends and family. Prizes and COSmic bragging rights await!
***PS - Please refrain from activating personal teleportation devices during the contest!
Cadet Category - ages 0-13
Astronauts Category - 14 and up
---